Scale your research & advisory practice
Publisher is your technology partner to deliver a great investing experience to your clients while you focus on what you do best, great research!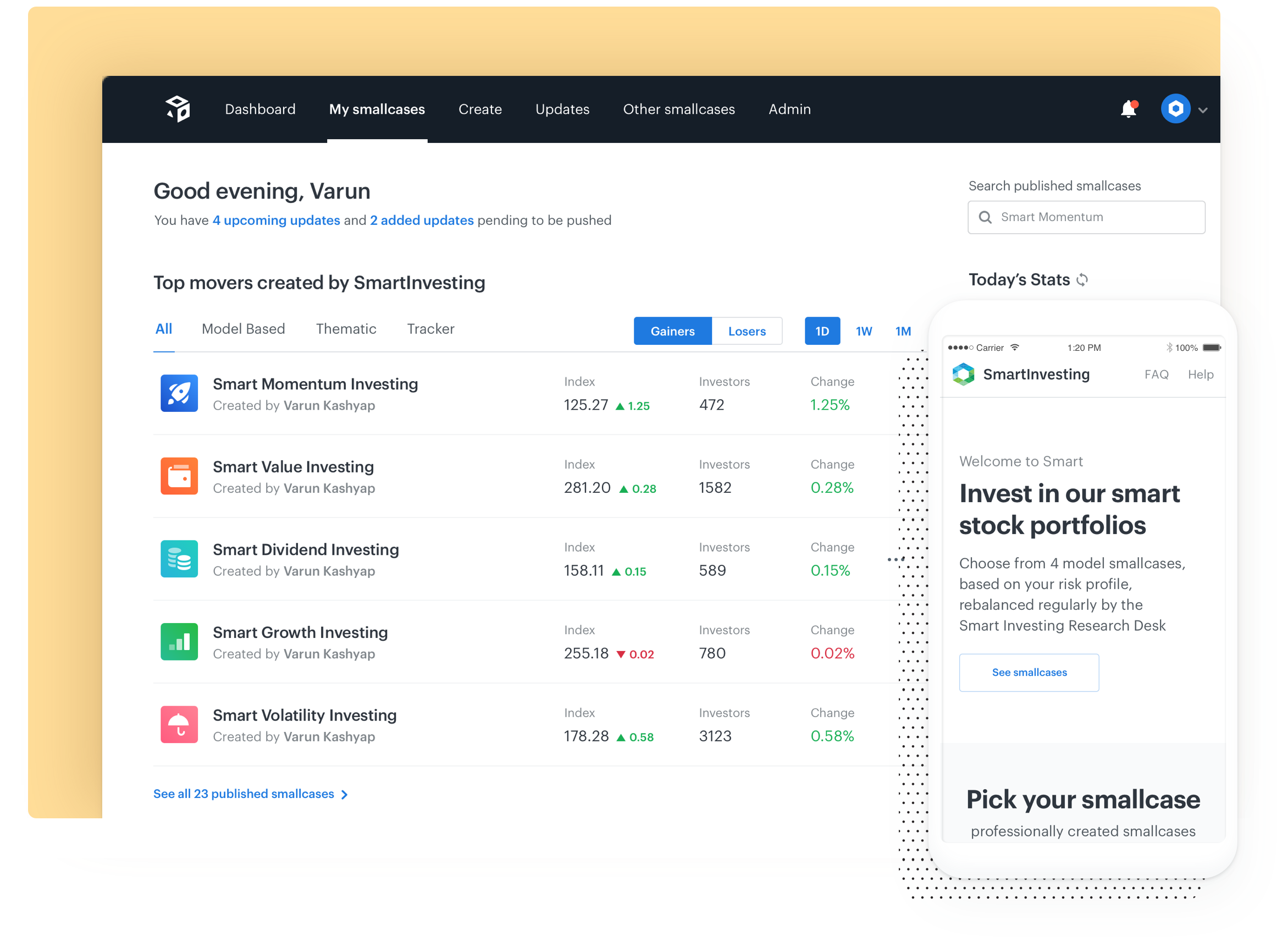 Showcase your research as smallcases
Create & publish your stock & ETF portfolios as smallcases with past performance, ratios, constituents & related news
1-click Investing for your clients
Enable seamless trades for your clients, without having to open a new account. smallcases can be transacted with India's largest brokerages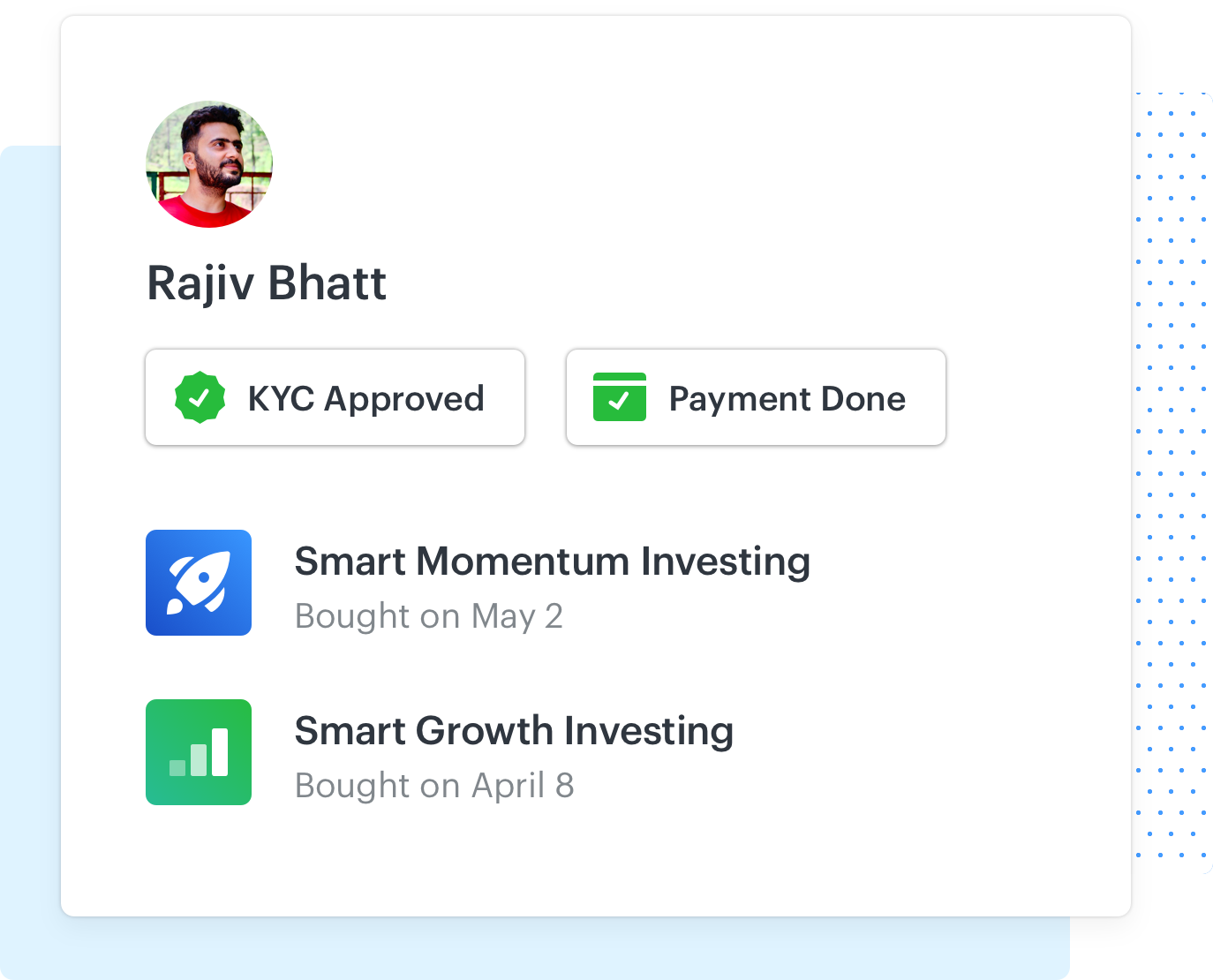 Manage relationships, not operations
Publisher enables KYC checks, collecting payments & reporting so you can focus on managing your clients & their portfolios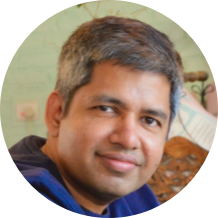 "smallcases have a lot of advantages over conventional DIY portfolios like 1-click rebalance, back-end accounting of dividends, auto-calculating entry position sizes & no hassle of google sheets"
Alok Jain, Founder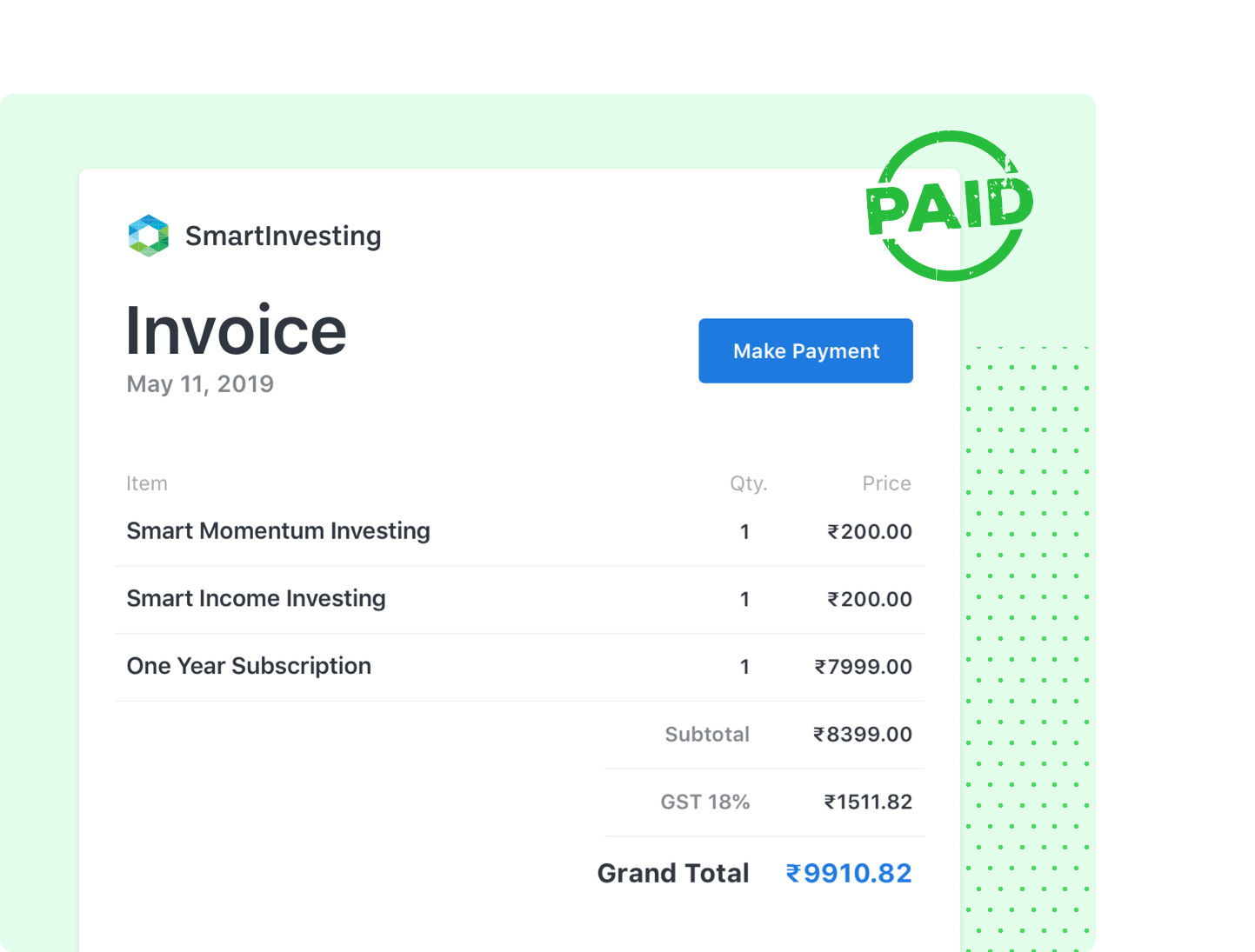 Build your brand
Publisher helps you build & grow your brand with a website, emails, invoices with your name & logo. Have an app? Embed your smallcases & enable 1-click order placing with the smallcase Gateway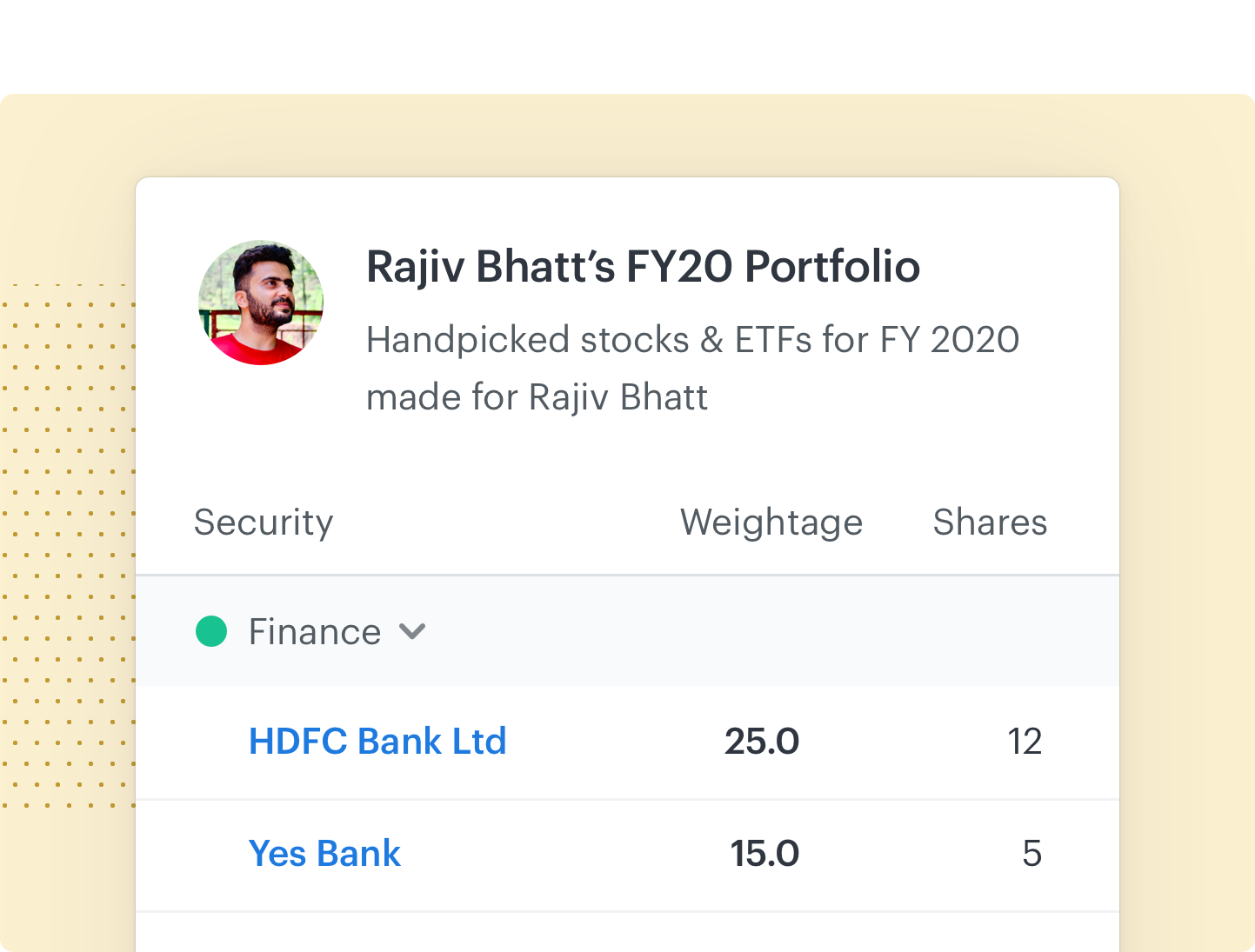 Share personalized research for your top clients
Create & share smallcases privately, personalized for the clients' requirements
Keep your clients on track
Publisher helps you send automated reminders for rebalances, SIP instalments & more so you engage better with your clients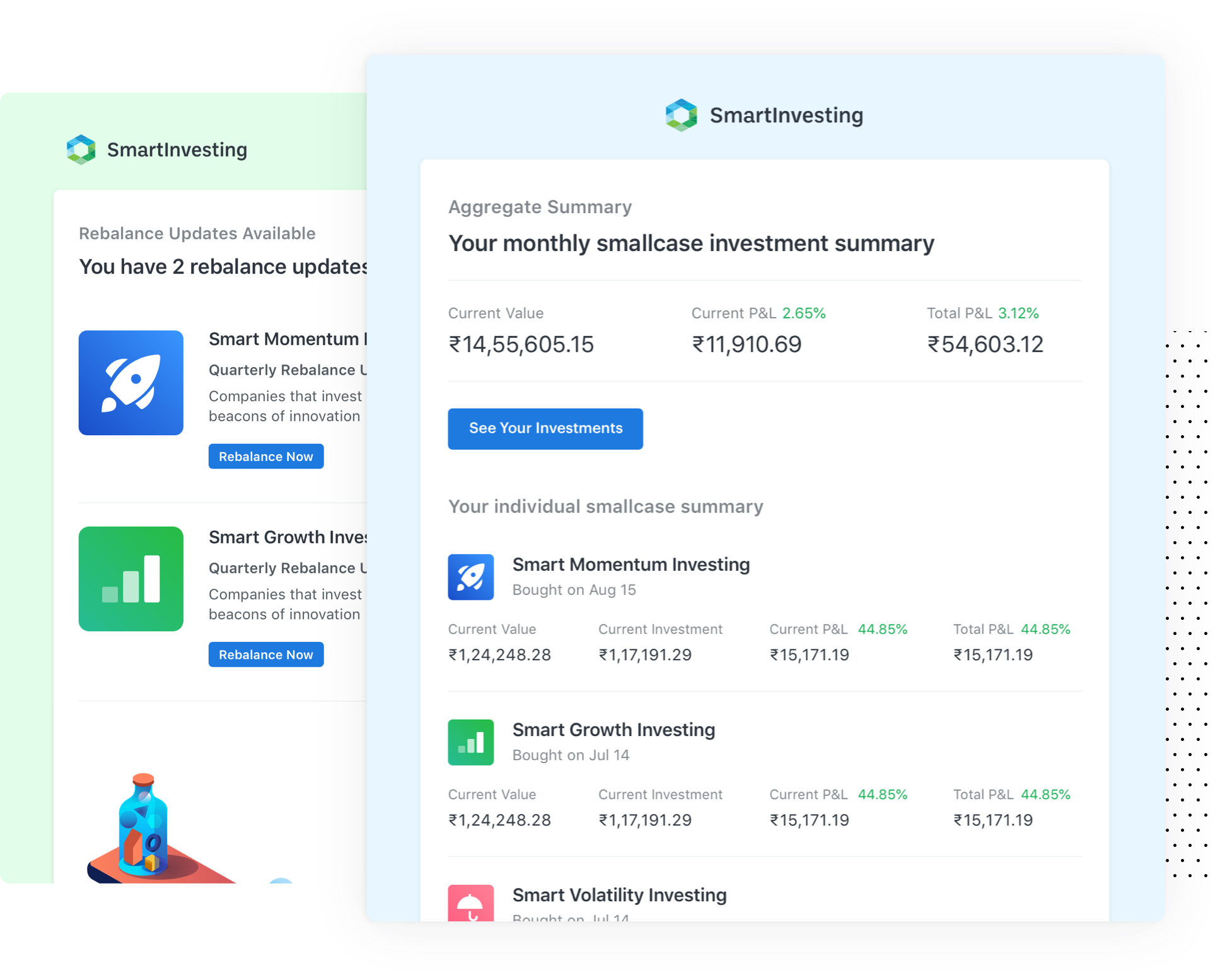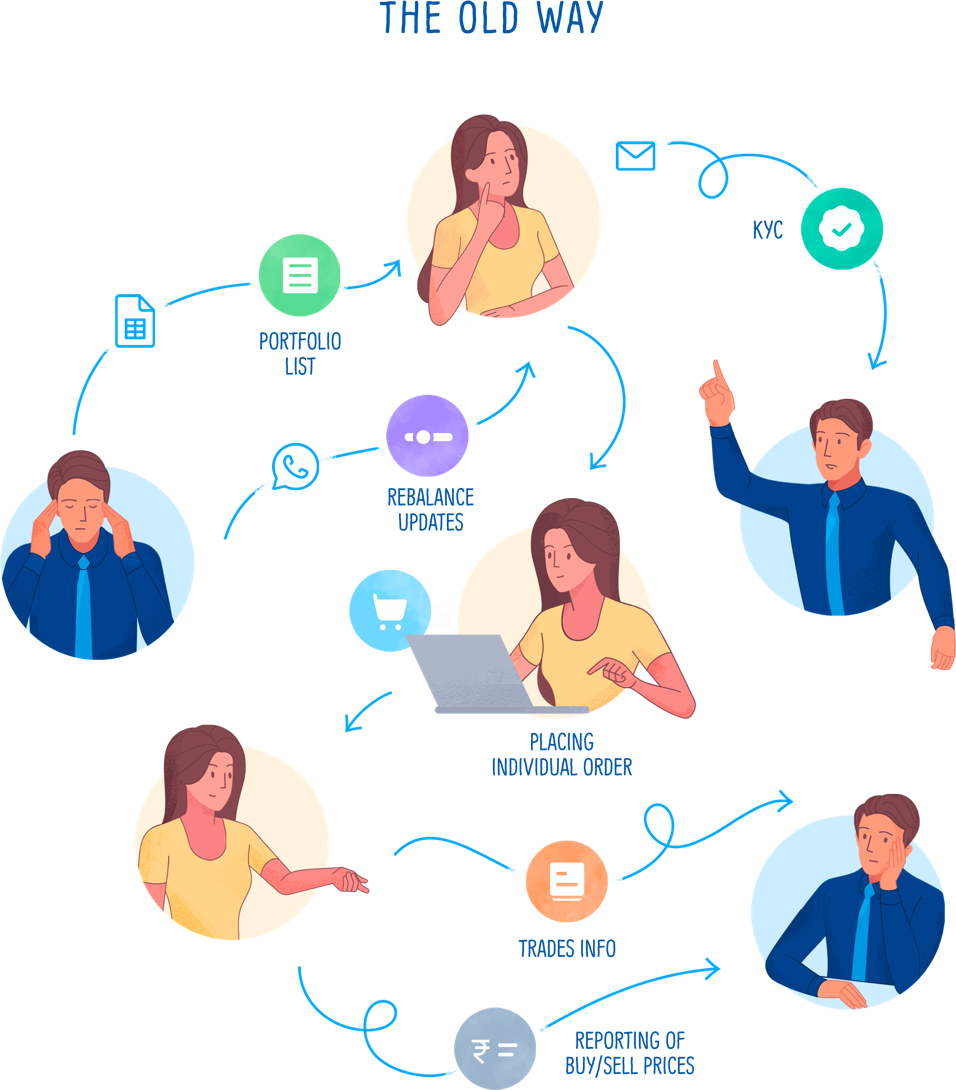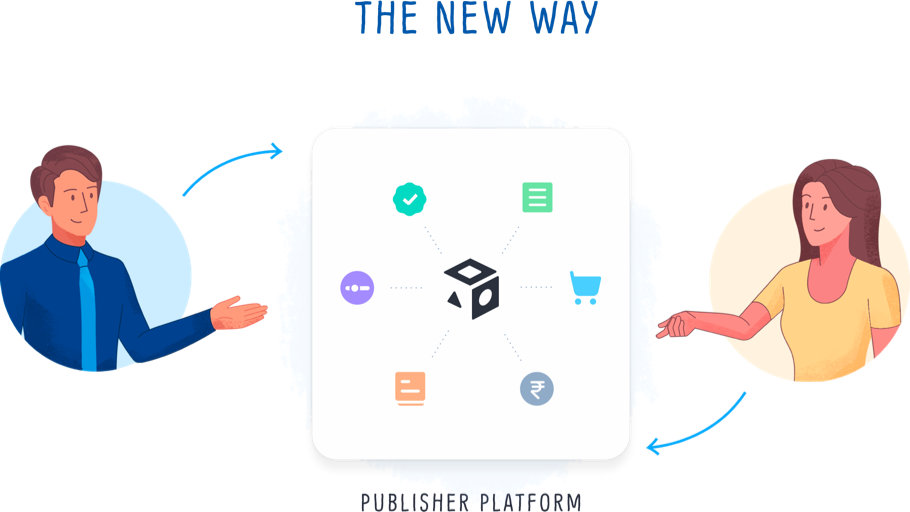 Goodbye spreadsheets, hello Publisher.
Publisher is your technology partner to deliver a great investing experience to your clients while you focus on what you do best, great research!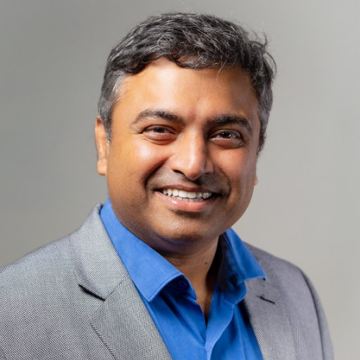 " Great tool that allows customers of our portfolio research services to seamlessly execute with their broker, and to rebalance periodically. Our clients are happy with the simplicity & UX "
Deepak Shenoy, Founder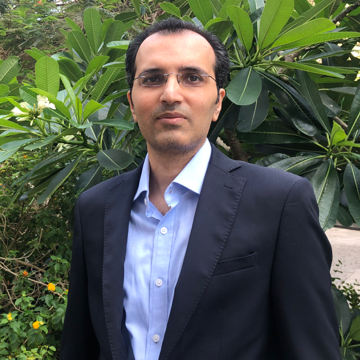 " In time to come, smallcases will disrupt the mutual funds landscape. Slowly and surely "
Anish Teli, Founder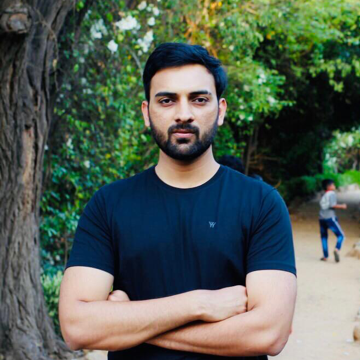 " The best part about smallcases is that it helps investors focus on the overall returns on their investment, rather than getting distracted by individual stock returns "
Raghav Behani, Founder

Ready to deliver a great investing experience to your clients?
Switch from excel sheets, mailing lists, whatsapp groups to Publisher.
See tutorial videos to know more.
Frequently Asked Questions
For publishers:
Any SEBI-Registered Research Analyst (RA), Registered Investment Advisor (RIA), Portfolio Manager (PMS) or Brokerage House can use the Publisher Platform to create their portfolios as smallcases.
Publishers can create two types of smallcases:
Public smallcase – The stocks & weights would be visible to any user of our partner brokers after they login with their broker credentials.
Private smallcase – Publishers can control access to their portfolio by creating a private smallcase. Here, the stocks & weights are visible only to those users who have subscribed to the Publisher's advisory.
Information like CAGR, rationale, past-performance is visible to everyone in case of both private & public smallcases, to help them make an informed decision.
In addition to creating your portfolios as smallcases, you can also add rebalances to them.
All the smallcases created by you (public & private) will be visible on a dedicated micro-website which would have your custom branding & content.
The relevant financial ratios like CAGR, risk-label, past performance for each smallcase would be visible on their respective smallcase profile.
Publisher platform automates the complete subscription flow: broker authentication that helps with KYC, payment collection, GST compliant invoice generation and relevant emailers (rebalance, subscription confirmation, etc.)
On the Publisher platform, you will be able to track your client's performance - Networth & PnL. Furthermore, this info is auto-updated after clients invest in your smallcases and requires no manual inputs.
Publisher also acts as an end-to-end subscription management tool with features like auto-unsubscribe after subscription expiry, auto-renewal, reminder emails, etc.
For clients of Publishers:
In conventional portfolios, clients have to punch in trade for each stock and track them individually using the portfolio spreadsheet shared by you as reference. smallcase eliminates this hassle by enabling seamless single-click execution, automated rebalance emailers, order generation, setting up a SIP as well as portfolio tracking.
For private smallcases, clients can subscribe to your smallcases directly from the micro-website and get instant investment access. For public smallcases, clients can login with their broker credentials and invest in the smallcase on a dedicated smallcase platform inside their broker.
Your existing clients can be provided access to invest in the private smallcases directly through the publisher platform. Also, there is an added functionality where the clients' current broker holdings can be migrated to smallcases
We have an extensive coverage of partner brokers – Zerodha, HDFC Securities, Axis Direct, Kotak Securities, Alice Blue, 5 Paisa & Edelweiss.
Through the publisher platform, you can create multiple subscription plans. Your users can subscribe to these plans from the micro-website itself.
Your subscription (advisory) fees paid by the user will be directly settled to your bank account.
Understanding smallcases:
It is a portfolio of stocks and/or ETFs, weighted intelligently to track a theme, strategy or objective. It is:
Effortless – single click portfolio execution and rebalancing
Consolidated – tracking at portfolio level
Transparent – complete visibility over holdings
Complete Control – No lock-in; add/remove stocks anytime
The stocks are owned by investors directly in their demat account.
smallcases are created by SEBI registered professionals, who have vast experience in stock markets, portfolio management and advisory services.
When you buy a smallcase, the portfolio value is set to 100 on the buy day - this helps you track the total returns without having to monitor each stock. You can also use the performance metrics to get a more detailed understanding of your smallcase.